Join Richard Fedrick
on April 19th for a free introductory webcast on
Key Issues in Interest Rate Derivatives Valuation.
Numbers strictly limited.
Grab your place now!
Welcome back to our London classroom!
Have the best of both worlds:
Face-to-face learning and personal networking in the London classroom
Online delivery via LFS Live if you don't want to travel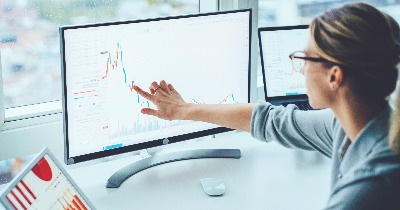 This is an excellent course.


Quantitative Analyst, De Nederlandsche Bank