Join Jean-Luc Verhelst
on December 1st for a free introductory webcast:
Decentralized Finance on the Blockchain in 2023.
Numbers strictly limited.
Grab your place now!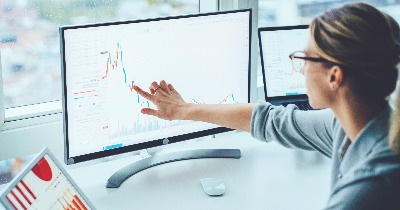 In-depth coverage of funding and liquidity providing real-life examples. Useful information on capital ratios, capital stress testing in connection with liquidity stress testing and recovery and resolution. I recommend it to professionals working in financial risk area in banks.


Stoyanka Chervenkova, Financial Risk Officer, ING Bank